HORTICULTURE PROGRAMS
Each year, the Horticulture Committee presents one program to increase member awareness and knowledge of horticulture and gardening. Each month the Committee also presents one plant and how to care for it.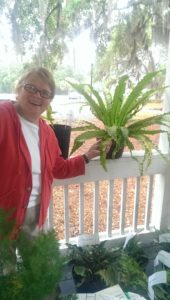 WILDLIFE PROGRAMS
To increase knowledge and focus members on the importance of wildlife, habitats and the environment, each month the Wildlife Committee presents one bird, its call and markings. The Committee also offers an annual program on wildlife.
FLORAL DESIGN PROGRAMS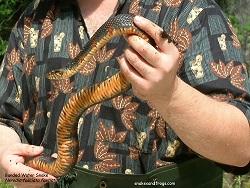 The Floral Design Committee presents and interprets a floral arrangement at each meeting, encouraging membership critique. The goal is to increase knowledge of design principles and enhance members' ability to construct floral arrangements.