Floral Arrangements for the Historic Beaufort Fall Tour of Homes
The Floral Design Committee designs and provides floral arrangements to several homes on this annual tour. After being assigned homes by the Council, committee members visit homes to decide the location, color scheme and size of the arrangements needed. They collect and purchase the flowers and materials needed, and meet to create the arrangements. The project goal is to support the Beaufort Historical Society and the Beaufort Council of Garden Clubs.
For further details…CLICK here:  Historic Beaufort Fall Tour of Homes
For additional floral design photos and Flower Show Awards, visit the drop down menu for Community Events.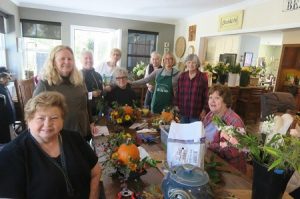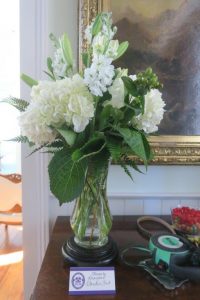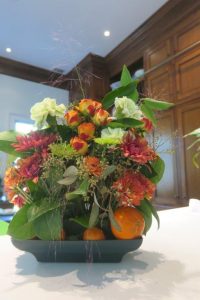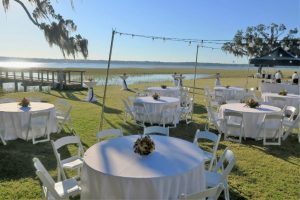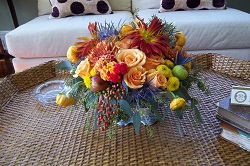 Garden Therapy-Planting bulb pots and designing vases with Area Nursing Home Residents.
For more information on Garden Therapy CLICK here: Benefits of Garden Therapy for Seniors